Delicatessen
---
Our New York-Style Delicatessen at Green Acres Market features a line up of over 40 delicious fresh in house salads, sides and ready made main dishes. We pride ourselves in our diverse and large selection of items that you will not find in other stores.
 Our Deli dept works alongside our BBQ Patio to round off our Santa Maria Style BBQ menu to include hot and cold delicatessen style sandwiches and a number of gourmet tossed green salads.
 We proudly serve Boar's Head Brand® products. Pure pork, poultry and beef, combined with real spices, and award winning cheeses made with the freshest ingredients.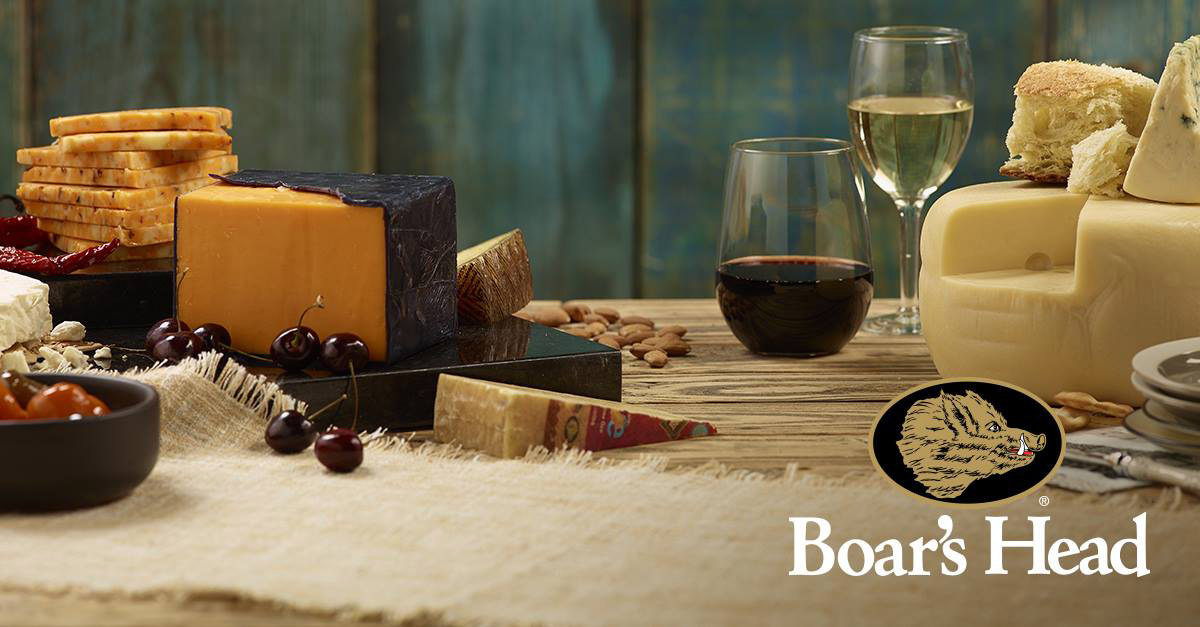 Online Shopping Now Available
Order for Pickup or Delivery
Order for Pickup Only
BBQ Sandwich Menu